Meet our new website
Up-to-date design and convenient booking system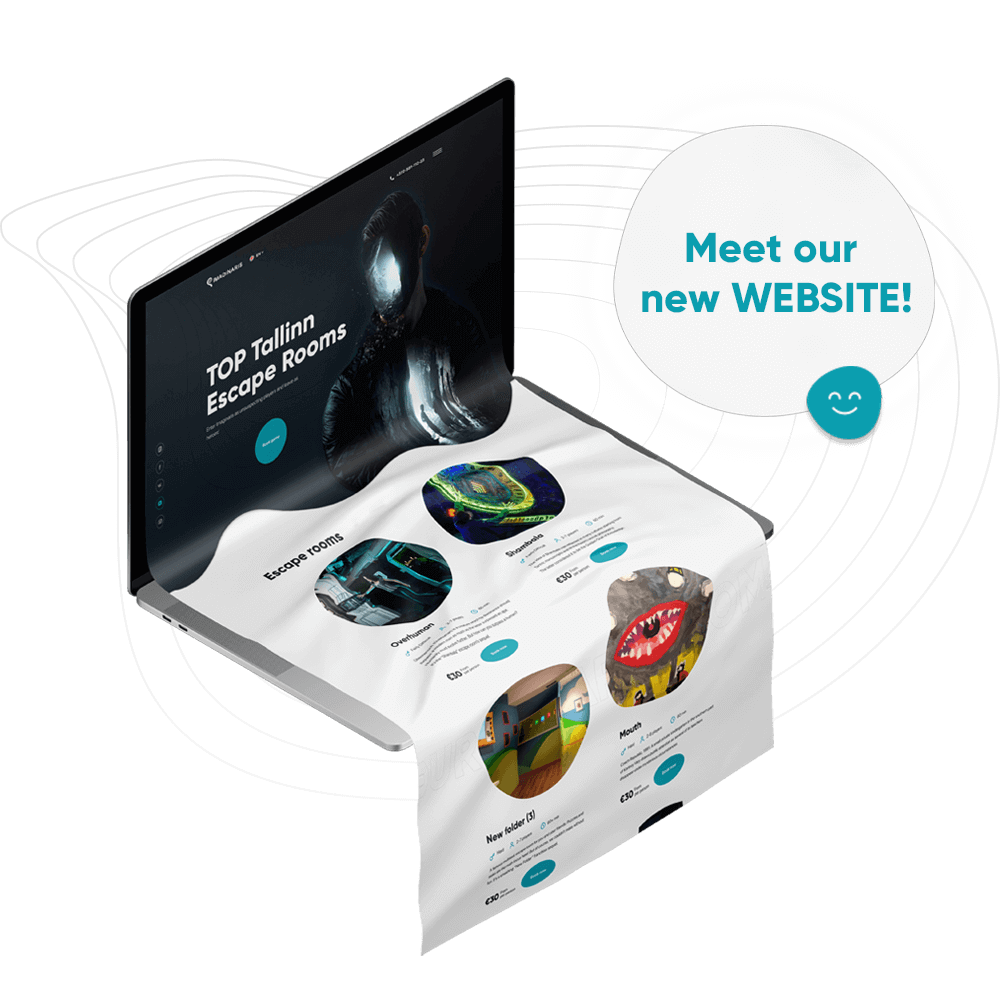 Great news!
We're proud to present our players new convenient Imaginaris website. Now our players can book any escape games just in a few clicks!
What's new?
We've added some useful features to make our website more user-friendly:
Mobile optimized version
Easy two-steps booking system Improved loading speed
Simple navigation and more
Now our customers will be able to see all discounts and special offers once they open the escape room's page. With a new convenient interface it's much easier to choose among free time slots and see how the price changes depending on the number of players.
Hope to see you all soon at our escape rooms!