Imaginaris opens on the 1st of June
We're taking all the necessary precautions for our players' safety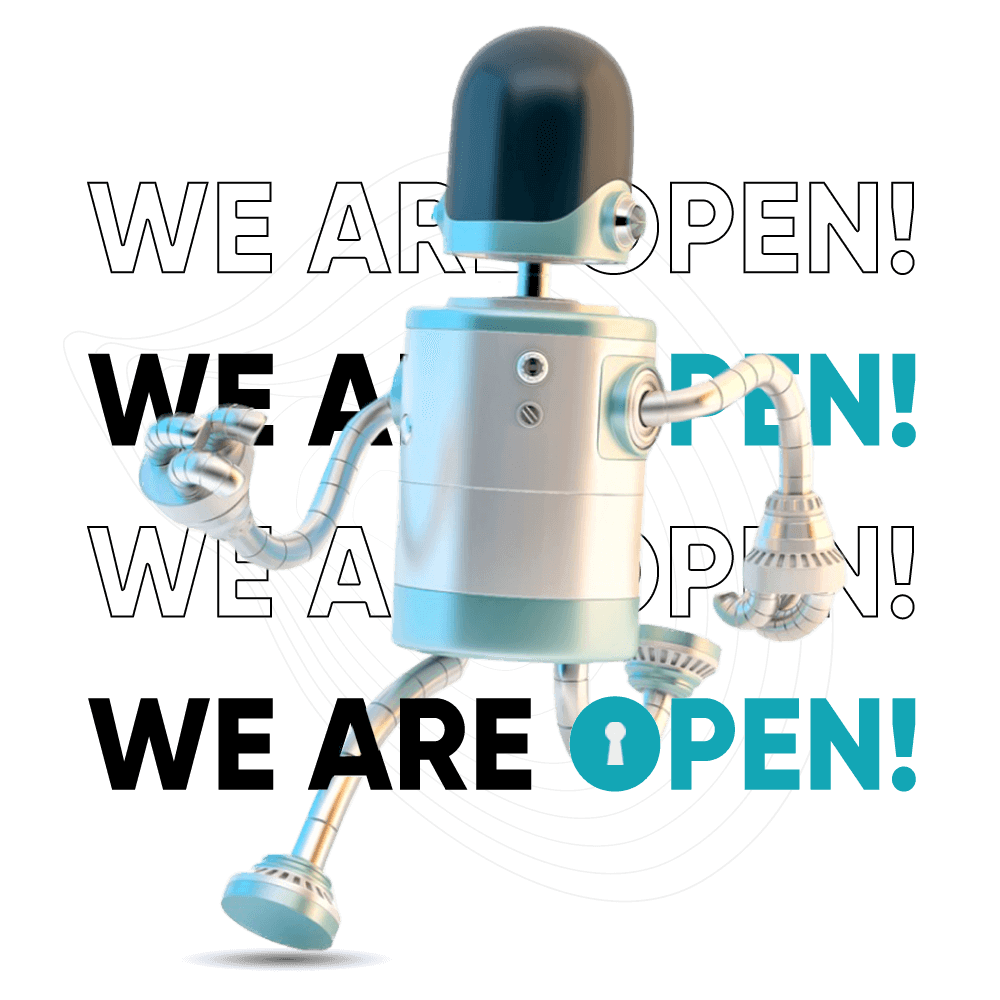 We're happy to announce that on June 1st Imaginaris escape rooms open their doors for players! Our team is getting the puzzles and props ready for the first guests.
Due to the pandemic we have to take all the necessary measures to ensure the visitors and staff safety. That's why all rooms, puzzles, VR equipment and the waiting area will be cleaned and disinfected after each group of players. We also have hand sanitisers on the location and encourage guests to use them whenever it's needed.
Book your game in advance and have fun at Imaginaris!